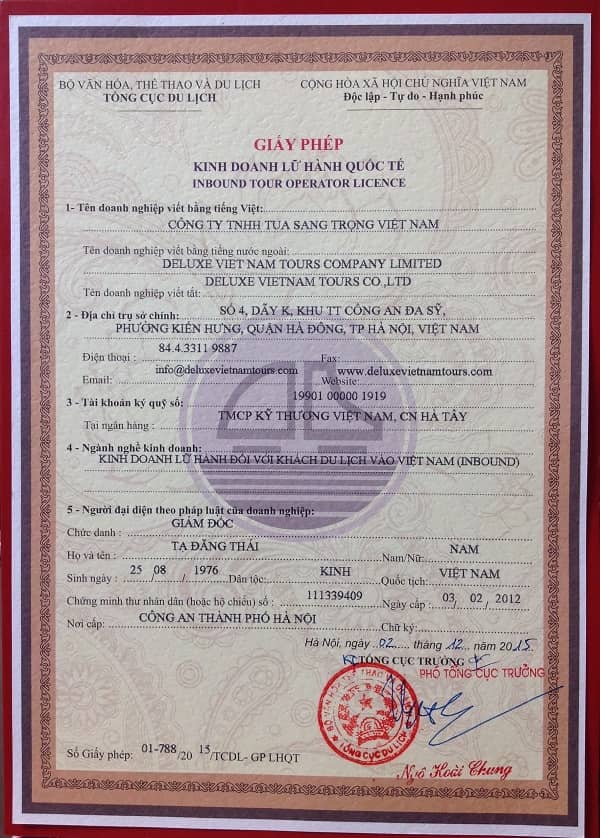 Welcome To
Deluxe Vietnam Tours
A 100% Vietnamese owned tour company specializes in luxury small group tours & private tours in Vietnam - Cambodia - Laos - Thailand...
Our the target: Working for the Next Clients Recommended by YOU - The Word of Mouth Advertising. Pay attension to your satisfaction - You are Our Queen. We Guarantee to make your Holidays Wonderful with lifetime experience.
Pay Less but Get More Fun - we do not pay for any social media advertising because we spend well every single dollar to make your trips wonderful and you will share your experience with your friends, relatives, neighbors, colleagues... You Are Our Queen
You Will
Mr. Dang - Co-founder of Deluxe Vietnam Tours
Our History
After 8 year working as tour guides and tour leaders, we saw many tourists who were not very happy with their holidays to Vietnam and Asia in some ways. This was caused by the salers' poor knowledge on our destinations. We made many reports, but the same problems still happened while we were the tour leaders. We hate these.
That is why we decised to set up our own travel company in 2002 with huge passion: Bring our beautiful countries, compelling histories, exotic & unique culture and friendly people to the world. To do the right thing from the beginning and to creat remarkable holidays in our lovely destinations mean bringing more tourists back, more jobs and more dollars to our people. Tony Ta and I (Hai Dang) have the same target of working: Your satisfaction, Our Passion - Working for the Next Clients Recommended by You.
We Always Work for the Next Clients Recommended by You.
The 2nd time, they arranged their North Vietnam tour package with Us
Our Mission
Travel is not just about visiting and ticking off the sights on your travel map, but travel is about experiencing. Therefore, Deluxe Vietnam Tours provides a perfect combination of outdoor experience on stunning landscapes, exotic culture, compelling history, Vietnamese daily life and indoor luxury services.
Our Travel Experts carefully check Our Services and Destinations every month to make sure offering high-quality tailor-made vacations within Vietnam and Asia with "Wow Experience" because they work as tour guides for 5days a month.
Our target: Make your holiday wonderful with Lifetime Experience and gain your You will be Our Ambassador.
Why Travel With Deluxe Vietnam Tours?
We always Work for the Next clients Recommended by You
South Dakota State University did 11day study tour Vietnam and Cambodia with Deluxe Vietnam Tours.
Click the video
Mrs. Lauren from The USA is talking about their North Vietnam tour package - 9day Hanoi Halong bay Sapa tour package.
Click the video
Our clients from The Philipines did 5day Hanoi Vietnam tour package with Ninhbinh and Halong bay. Click to know how they enjoy their Vientam trip with us
Click the video
Our clients from Singapore and Malaysia did 7day Ninhbinh Halong bay Hanoi tour package with us. Click to know how they enjoy their North Vientam tour with us
Click the video
36 travelers from Australia and New Zealand did 36 days Cambodia Vietnam tour package with us
Click the video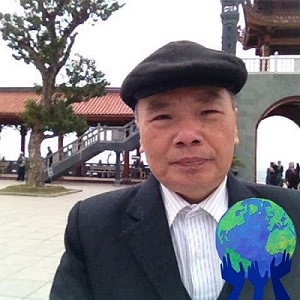 Mr. Ta - Co-founder & Travel expert for Laos Vietnam Cambodia tour packages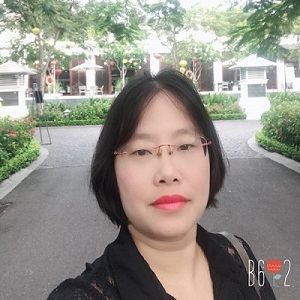 Mrs. Hoa - Travel Expert for Laos Thailand Cambodia Vietnam tour packages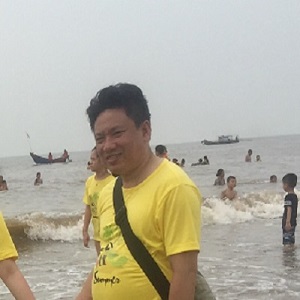 Mr. Thai - Travel expert for Laos Thailand Vietnam Cambodia tour packages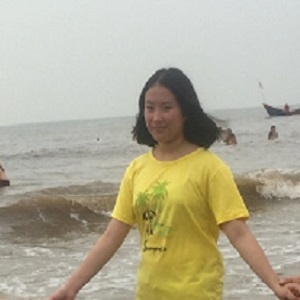 Ms. Ha - Travel expert for Thailand Vietnam Cambodia tour packages & Marketing manager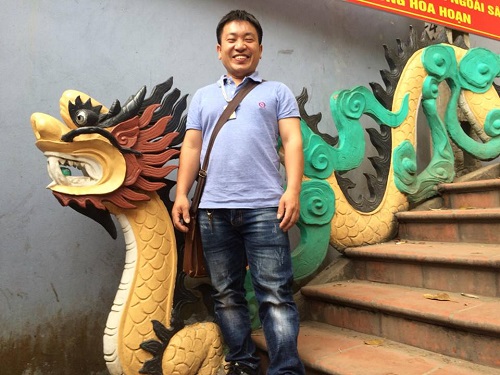 Mr. Nam - Travel expert for Vietnam and Cambodia tours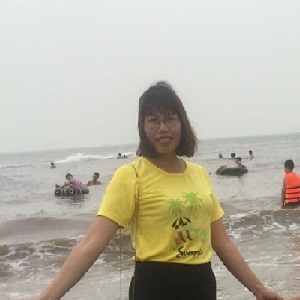 Mrs. Hien - Travel Expert for Laos Thailand Cambodia Vietnam tour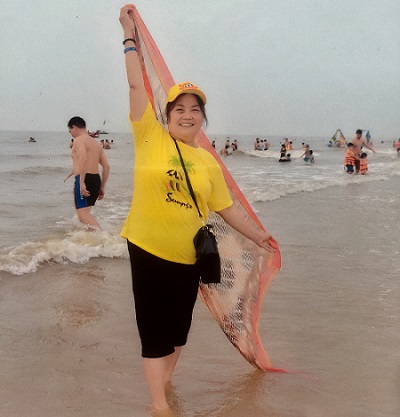 Mrs. Binh - for Laos Thailand Vietnam Cambodia tour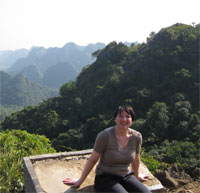 Ms. Linda - Travel expert for Thailand Vietnam Cambodia tours
Mr. Dang - Co-founder & Travel expert for Laos Vietnam Cambodia tour packages
Mr. Dat - Travel Expert for Laos Thailand Cambodia Vietnam tour packages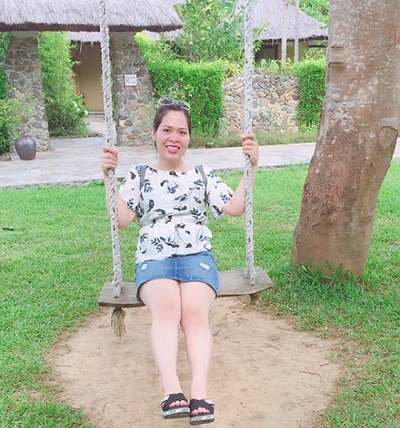 Mrs. Huyen - Travel expert for Laos Thailand Vietnam Cambodia tour packages
Mr. Ta - Travel expert for Thailand Vietnam Cambodia tour packages & Marketing manager
Contact Our Travel Experts
Please complete all the fields below
* required field
Suggestion Information
Number of People
Hotel boutique,3, 4, 5 star
Length of your stay
Places to visit
Travel date